Be Prepared for When the Right House Comes Along
You'll never regret planning and saving now. With an Idaho First-Time Homebuyer Savings Account, Idaho residents can contribute up to $15,000, or $30,000 for married couples filing jointly per calendar year. With a maximum of $100,000 of total deposits allowed for the lifetime of the account, you'll be well on your way to saving for that first home.
Benefits & Features
Six free withdrawals per month
Gifted funds from parents or family are accepted
No deadline to use savings funds
Tax Advantage
Tax-free withdrawals when used to pay for the down payment, fees, or taxes of the purchase of a single-family residence in Idaho
Minimum Balance to Open
$25
Minimum Balance to Earn Interest
$0.01
Monthly Service Fees
$0
Number of Withdrawals
6/month ($2 for each additional)
No withdrawals are allowed in the first 30 days after account opening.
You Saved Money, Now What?
There are many expenses when it comes to buying a home. But don't let that intimidate you. We can do this together! You've saved well with your Idaho First-time Homebuyer Savings Account and we will guide you through the following steps:
Loan Origination Fees
Appraisal Costs
Realtor Fees
Down Payment
Closing Costs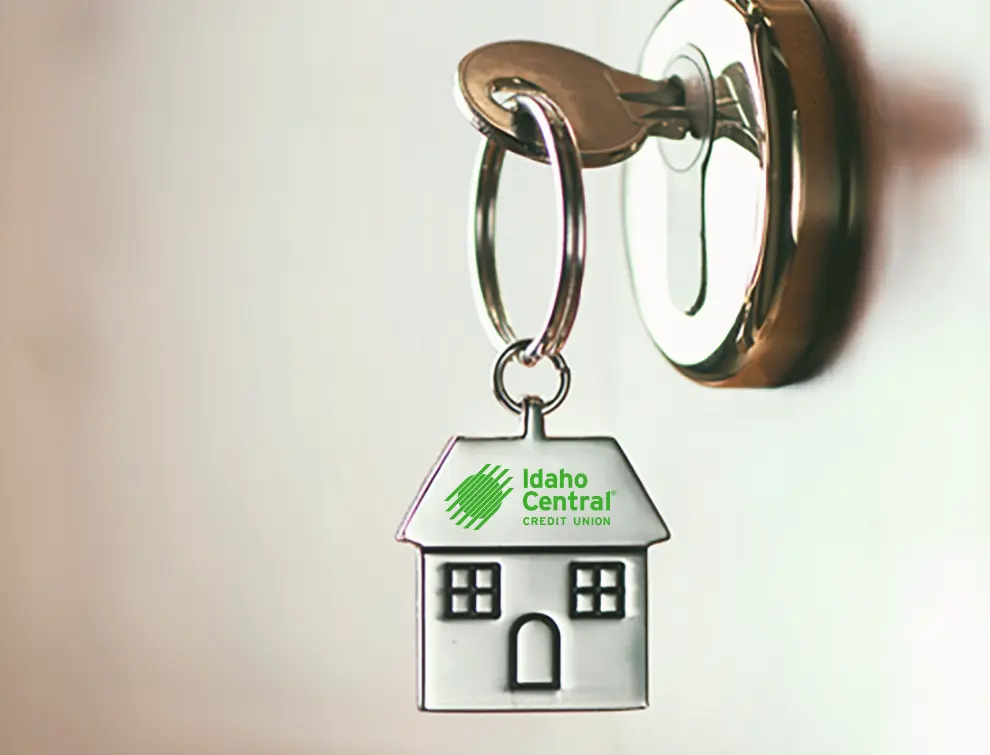 You have all the tools you need to manage your accounts through the ICCU mobile app or on ICCU.com, anywhere, anytime. Check balances, transfer money, pay bills, set up alerts, and so much more.
My Credit is a free service powered by SavvyMoney® that helps you stay on top of your credit. Check your credit score, view your credit report, and get up-to-date credit monitoring notifications through ICCU mobile or online banking.
Bank face-to-face from anywhere in the world with a live service agent through ICCU's VideoChat. Not only is it convenient, it's secure and easy to use for account questions, opening a new account, applying for a loan, and much more!
Zelle is a fast, safe and easy way to send money to people you trust, right from the Idaho Central Credit Union mobile app – no matter where they bank.
Boost Your Home-Buying Confidence
Owning a home can be one of the greatest joys of life. We want to help all Idaho Central members get the home they deserve, and to prove it, we've put together a tool belt of resources that range from home loan calculators to educational courses to help you make a solid game plan.
Once your plan is in place and you have taken advantage of these resources, put your new-found confidence to practice and apply for a mortgage that is right for you.
Idaho First-Time Home Buyer Savings
| Balance | APY* | Interest Rate |
| --- | --- | --- |
| 0-2,499 | 0.250% | 0.249% |
| 2,500-24,999 | 0.250% | 0.249% |
| 25,000+ | 0.250% | 0.249% |
*APY – Annual Percentage Yield
Rates valid for Tuesday, November 28 2023
The interest rate and annual percentage yield may change at any time, as determined by the credit union board of directors.