Mortgages
Home sweet home isn't just a saying. It's a feeling when you walk through the front door. With Idaho Central Mortgages and Home Loans, you'll find specifically designed options for every need and service that truly makes the home-buying process sweet too.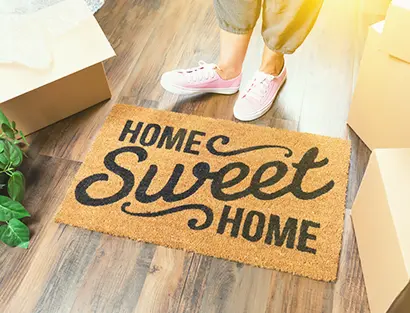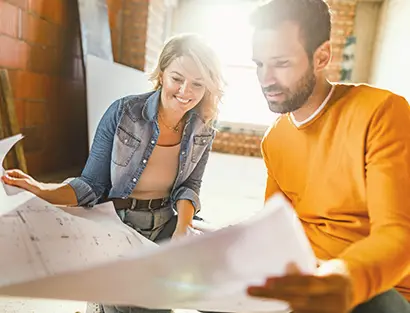 HELOC
Homeowners have different needs when it comes to tapping into the equity in their home. That's why Idaho Central offers a home equity line of credit with benefits that suit your needs.
Vehicle Loans
The only thing better than getting behind the wheel of your new vehicle is knowing your finances are in order and your vehicle loan is well taken care of. Whether you're purchasing or refinancing, Idaho Central has you covered.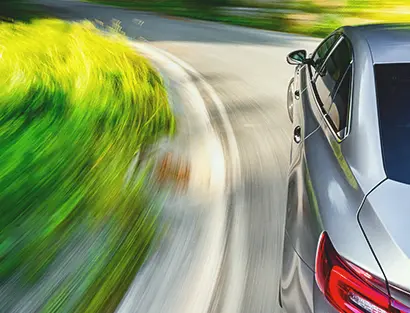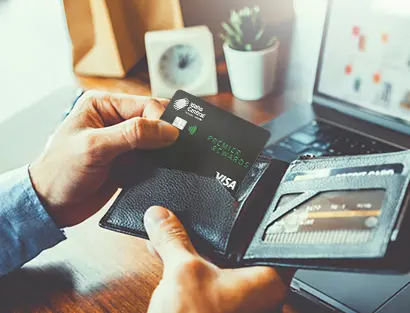 Visa Cards
It's time to put the right card in your wallet. Idaho Central has many options for a Visa Credit Card. Enjoy a hassle-free Visa with a low rate, no annual fees, and no fees for balance transfers!
Personal Loans
Signature, Share Secured, and Personal Line of Credit Loans offer flexibility and convenience to fit just about any need. Prepare for vacation, cover emergencies, consolidate debt, and much more. Plus, there's great terms and rates to save you money. Let's get started!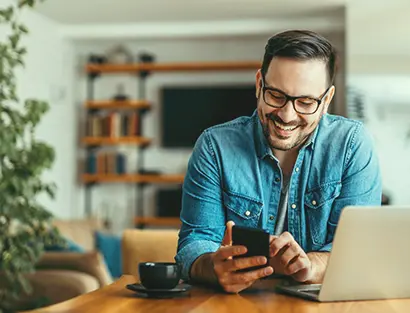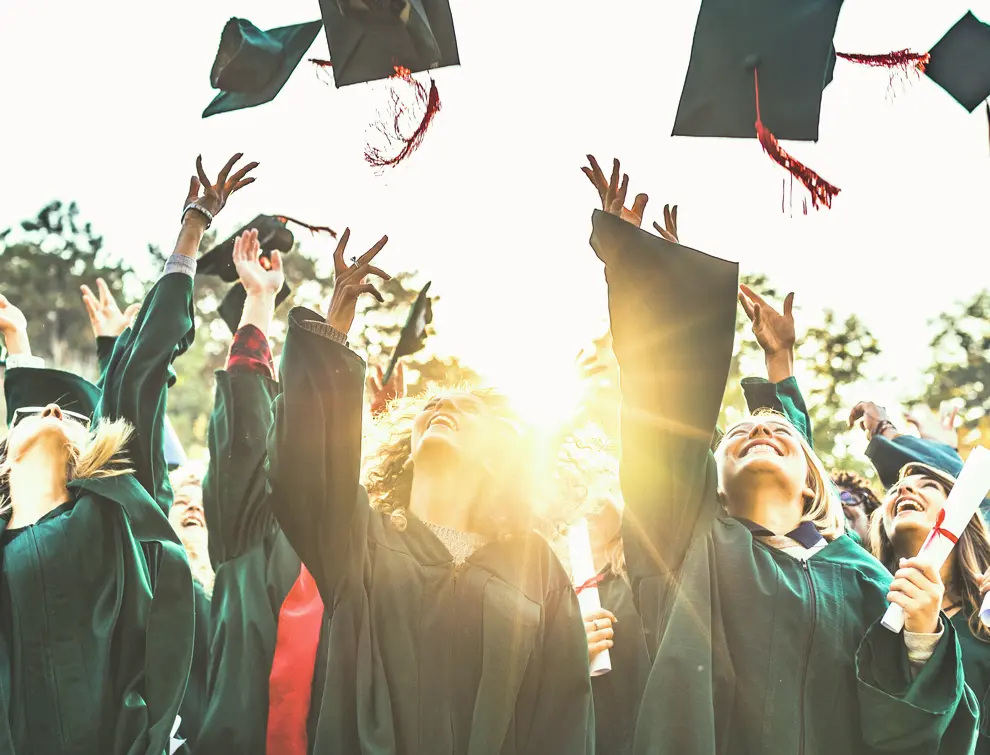 Student Loans
Whether you are starting your undergraduate degree or going into medical school, Idaho Central has the student loan options to meet your needs. With our competitive interest rates and multiple repayment options, take peace of mind knowing that you are paying for school the smart way.
Credit Care
Building your credit can be daunting, but with Idaho Central it doesn't have to be. With our Builder and rebuilder products we can help you get your credit to where it needs to be.