Since 1940, our mission has been to help members achieve financial success; and we have fun doing it! The culture is one where we care about each other. We are a work family, and you can feel it when you're a part of it. Idaho Central Credit Union was named a Best Place to Work in Idaho. Plus, we are a top financially-performing credit union in the nation. Read more about ICCU here.
Growth Opportunity & Benefits
ICCU cares about its people. We often promote from within and are growing fast! Some of the benefits include:
Pay & Holidays
Competitive Pay
Generous Paid Time Off
11 Paid Holidays
Benefits & Insurance
Medical, Dental, & Vision Insurance (ICCU covers over 85% of the premium)
Matching 401K & Pension
Paid Group Life & Disability Insurance
Employee Assistance Program
Tuition Reimbursement
Extra Perks
Awesome Culture
Employee Wellness Program
Business Discounts (such as cell phone service and gym memberships)
Idaho Central Credit Union is headquartered in Southeast Idaho, and has locations throughout the Treasure Valley, Magic Valley, Eastern Idaho, and North Idaho with growth into Washington and Oregon. Being one of the fastest-growing areas in the country, the Northwest offers some of the most desirable qualities for everyone – from skiing and hiking, to lakes and some of the greatest national parks, low cost of living and food from around the world. In the Pacific Northwest, nature is everywhere and you'll enjoy a diverse culture, quality education, professional sports teams, a flourishing restaurant scene, a variety of festivals, and much more.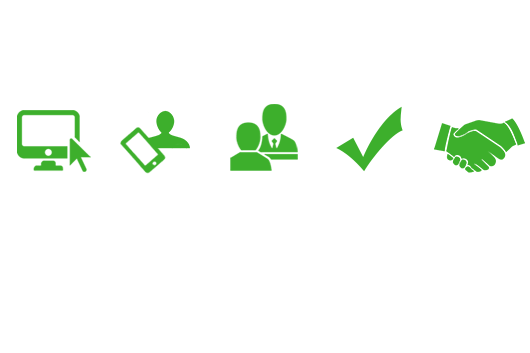 The Hiring Process
ICCU has an involved hiring process from application to interviews with hiring managers. The first step is to apply online for an open position. Once you have applied and completed all of our applicable talent assessments, our recruiting team will review your information and work to match your talents, skills, and education with the hiring criteria. Depending on the type of role for which you have applied, additional structured interviews may be required. Once the fit is determined, a job offer is extended that is contingent on background, credit, and reference checks, including a pre-employment drug screen.
Career Blog Articles
Are you ready to start your career at Idaho Central Credit Union? Discover helpful tips, learn about the benefits, and gain insight into potential career advancement opportunities.