VideoChat
With VideoChat from Idaho Central Credit Union, you can chat with a live service agent through your mobile device or desktop. It's secure and easy to use.
Mon–Sat: 8:00am–7:00pm MT

Visit a Branch
Some branches may have different hours. Find your local branch for more details.
Mon–Fri: 9:00am–6:00pm
Sat: 9:00am–3:00pm

Toll-Free

1-800-456-5067
Mon–Fri: 7:00am–7:00pm MT
Sat: 8:00am–4:00pm MT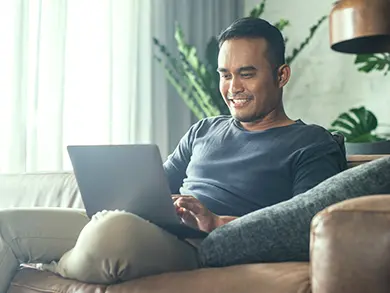 Chat Online
Hey there! Let's introduce you to Idaho Central Credit Union's virtual assistant. Have a question? Let's find you an answer! This virtual assistant is here to make your banking experience easier and more convenient
Important ICCU Information
Addresses
Administration Physical Address:
4400 Central Way
Chubbuck, ID 83202
Direct Payment and Inquiries to:
P.O. Box 2469
Pocatello, ID 83206-2469
Routing Number / Swift Code
ICCU routing and transit number: 324173626
ICCU SWIFT Code: ICCUUS55
(for USD transfers only)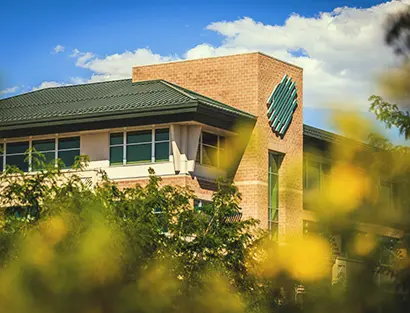 Keeping Your Credit and Debit Cards Secured
Card Activation
To activate your card or select a new PIN, call 1-877-255-0990 (you can also change your PIN at any Idaho Central Credit Union ATM, or through CardControl).
Lost or Stolen Cards
During normal business hours, please contact your local ICCU branch. After business hours, weekends, or on holidays please call: 1-888-241-2510 (within the U.S.) or 1-909-941-1398 (outside the U.S.).
Report Fraud or Phishing
During normal business hours contact your local ICCU branch. After business hours, call 1-888-241-2510.

If you receive a phishing email pretending to be from ICCU, forward the email to abuse@iccu.com.
We welcome feedback and would love to hear from you. Idaho Central Credit Union is committed to helping all members achieve financial success. With this commitment comes the opportunity to always improve and do better. Please tell us about your experience with Idaho Central.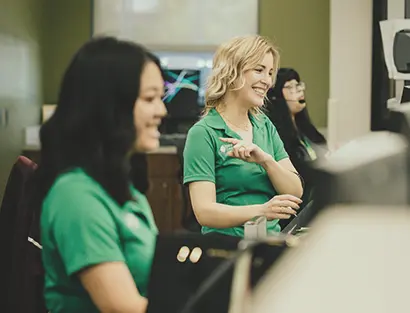 Sponsorship or Donation Request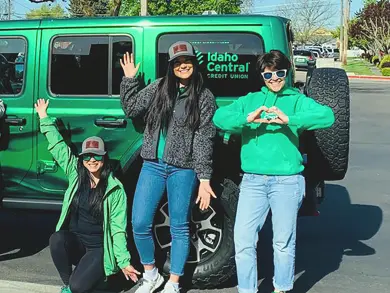 Idaho Central Credit Union is committed to giving back to the communities we serve and making them better places to live and work. If you have an upcoming event and feel Idaho Central would be the right fit as a sponsor, please let us know by filling out the request form below. We love getting involved!