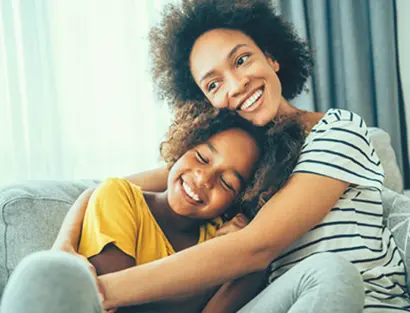 Money Market Checking
Everyone can use a good checking account. But how about an upgrade? If you typically carry a large balance and want a checking account that earns interest, then an Idaho Central Money Market Checking Account is perfect for you. Let's put that checking account to work and earn you extra interest.
Money Market Savings
See your money work with an Idaho Central Money Market Savings Account. With a low, minimum balance to earn interest and other great benefits, such as six free withdrawals each month, you'll be saving and reaching your financial goals in no time.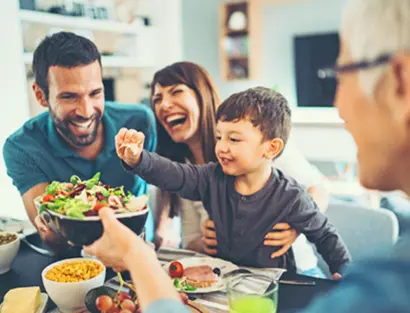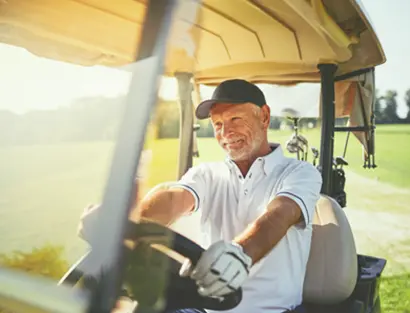 IRA Money Market Savings
Roth or traditional, an Idaho Central IRA Money Marketing Savings Account is a great way to plan ahead and start saving for a financially secure and wonderful retirement.
Business Money Market Checking
If your business experiences higher transaction volumes, maintains a higher balance, and prefers to earn interest, then an Idaho Central Business Money Market Checking is the perfect fit.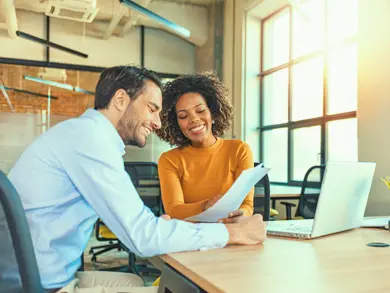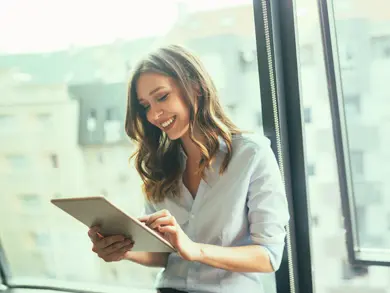 Business Premium Money Market Savings
Extra interest and savings are available for your business too! If you're looking for a business savings account that earns our best rate, then look no further. Our Business Premier Money Market Savings will help take your business savings to the next level.