Open an Account or Apply for a Loan
We are so excited that you want to open a new Idaho Central product! As you can see, we have many options to choose from. Select the category you're looking for below and we'll guide you through the opening process. It's simple. Let's get started!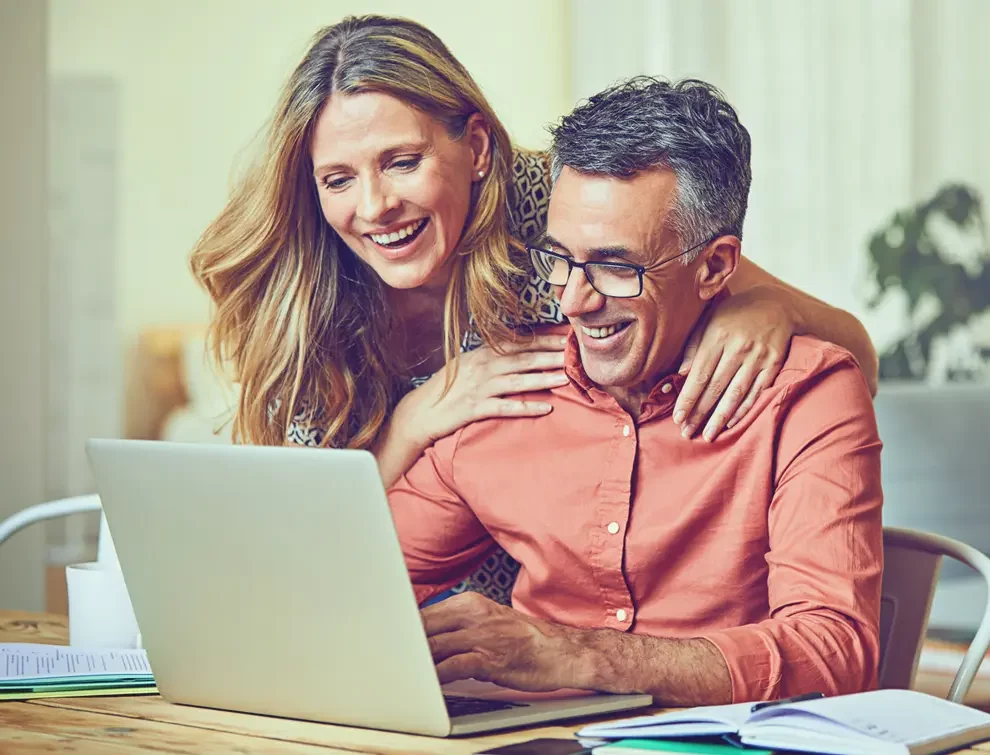 Open an Account
Checking Accounts
Savings Accounts
Youth Accounts
Apply For a Loan
Visa Credit Cards
Vehicle Loans
HELOC
Become a Member
Idaho Central Credit Union was designed with one idea in mind, helping members achieve financial success. If you live or work in Idaho or Washington, chances are you can become a member of Idaho Central Credit Union.
Find Out How