You have equity power in your home. That's right! Power to finish your basement, remodel the kitchen, or even take a dream vacation. It may be the last loan you'll ever need.
Low-variable rate
Interest-only payments
Easy access to funds with a Visa card
Ten-year line of credit
Lock in your rate for nine months (learn more)
Ways to Use Your Equity
Home improvements
Debt consolidation
Vacation
Tuition
And more!
The Do's and Don'ts of HELOCs
Home Equity Lines of Credit give you a lot of buying power using the equity of your home, and with great power comes great responsibility. With our step-by-step guide you can have the confidence to harness your home's potential!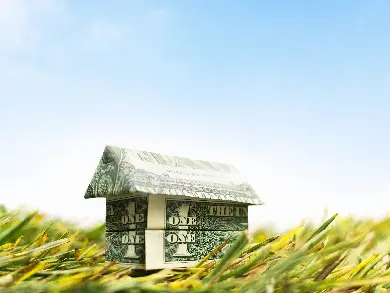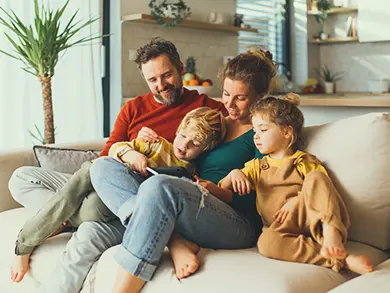 Lock in Your Rate for 9 Months
Do more with your home's equity. With an Idaho Central Home Equity Line of Credit, you can lock in your interest rate for nine months!
You must have an existing mortgage in Idaho or the Spokane, Washington area. The rate will be fixed for nine months. After the nine-month period, the rate is subject to change monthly based on the index and margin associated with your loan.
HELOC Rates
| Loan | Interest Rate | APR |
| --- | --- | --- |
| Home Equity Line of Credit | 8.500% | 8.500% |
*The Variable Annual Percentage Rate (APR) listed is currently our best rate and will not exceed 24.00% APR. Variable rate means the rate may change after consummation. Your rate and/or term may vary depending on credit history and underwriting criteria.
Rates valid for Monday, October 2 2023