Benefits Made for Confidence
You deserve the right card in your wallet. With an Idaho Central Visa Credit Card, you'll have confidence that your money is safe and secure. Plus, you can have more peace of mind when making daily purchases or when you travel. And just for fun, we'll mention no fees again!
Low Interest & No Fees
Great, low rates
No annual fee
No balance transfer fees
No cash advance fees
Security & Protection
They Say the Card Picks You
Everyone has different purchasing needs. That's why we give you options. What card speaks to you?
Even More Added Security
Visa Secure Checkout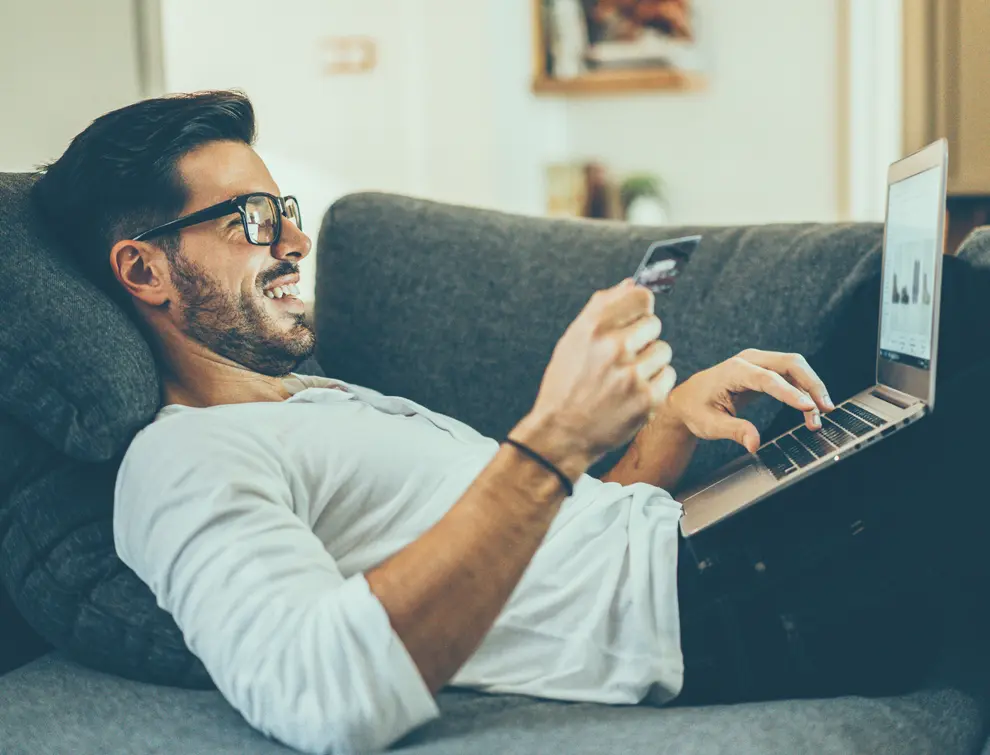 Visa Secure is designed for an extra layer of security as you make online purchases by confirming our identity with an extra password. Users can store their credit card and debit card information in Visa Secure, then use that information when shopping online or within retailers' apps. Enroll below or while shopping at a participating merchant.
Contactless & EMV Chip Technology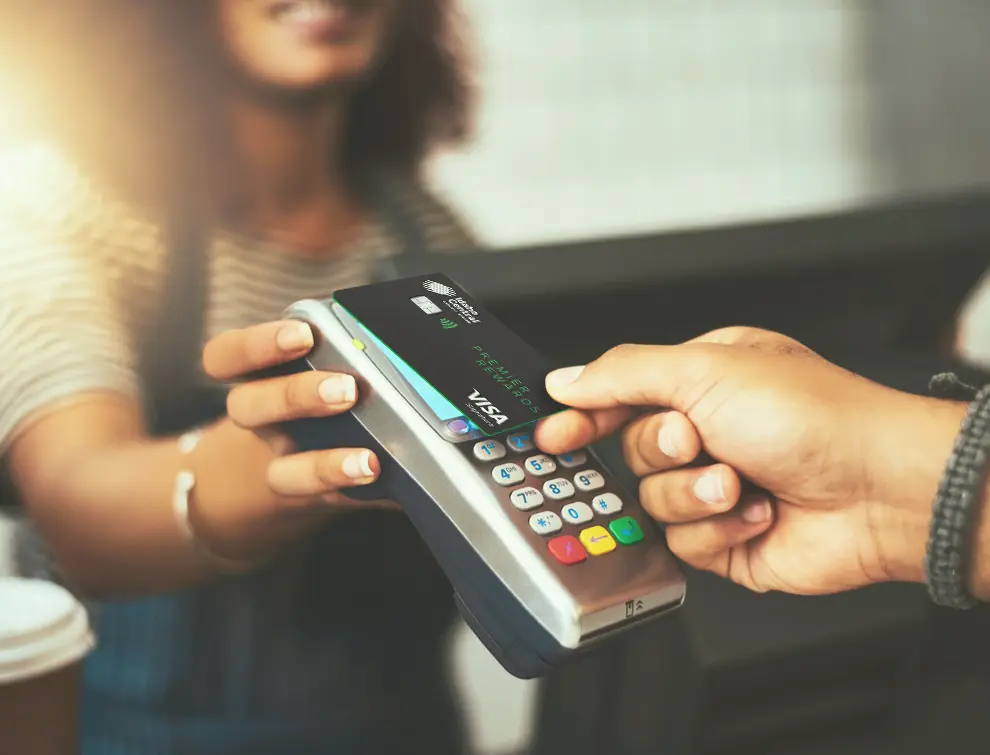 Idaho Central Visa Cards feature both EMV chip and contactless technology to provide you with fast, easy, and secure payment options. Whether you are tapping your card on the go or inserting the embedded chip, you are protected from potential in-store fraud with a one-time use code for each transaction. It's fast, easy, and secure!
Take Charge With CardControl
It's your money so you deserve to run the controls. With CardControl you can control all your ICCU Visa cards in ICCU's eBranch Mobile App or Online Banking. Simple, easy, and in control. Keep up the good work!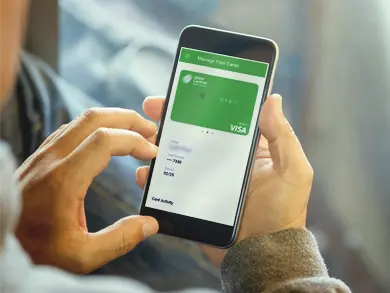 Visa Credit Cards
| Type | APR* | Grace Period for Purchases | Annual Fee |
| --- | --- | --- | --- |
| Premier Rewards | variable rate as low as 17.99% | 20 to 25 days | None |
| Rewards | variable rate as low as 13.99% | 20 to 25 days | None |
| Variable-Rate Platinum | variable rate as low as 12.99% | 20 to 25 days | None |
| Fixed-Rate Platinum | fixed rate as low as 16.99% | 20 to 25 days | None |
*The annual percentage rates listed are our best rates. Your rate and/or term may vary depending on credit history and underwriting criteria.
Rates valid for Monday, October 2 2023