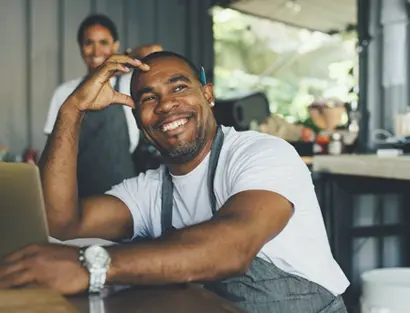 As a business owner, you know that managing finances can be a daunting task. With so many bills to pay and deadlines to meet, it's easy to get overwhelmed. That's where we come in!
Business bill payment saves time and money by allowing you, or users with the proper permissions, to pay multiple invoices, schedule bill payments, and view payment records. You're able to stay in control of your finances by controlling which bills are paid, the amounts, and the date of deduction, all from your ICCU eBranch.
So why wait? Start simplifying the bill-paying process today with Idaho Central Credit Union's Business Bill Payment.