eBranch Payments
Use eBranch of the ICCU Mobile Banking App you can:
Transfer funds from one of your existing ICCU accounts.
Transfer funds from an account at another financial institution.
Set up recurring, automatic transfers.
Simply log into your ICCU account and navigate to the Transfers section.
Quick Payments
Quickly transfer money from another financial institution to pay your Idaho Central loan. Simply use your bank account number or debit card. You can also use Quick Payments to set future payment reminders or schedule recurring payments online from your desktop or mobile device. Quick Payments are done through our partner website iccu.lenderpayments.com.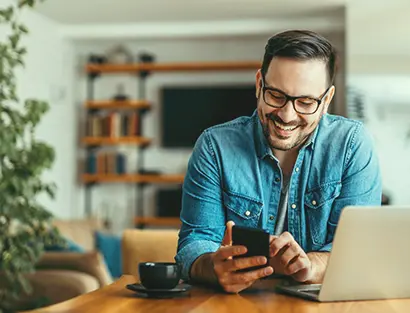 Over the Phone
We are always here to help you achieve financial success. Give us a call at 1-800-456-5067 and we'll help you make a loan payment over the phone. Fees may apply.
Visit a Branch
ICCU has convenient locations to make your life a little easier. Simply stop by your local ICCU branch and make a loan payment. We'll be excited to see you!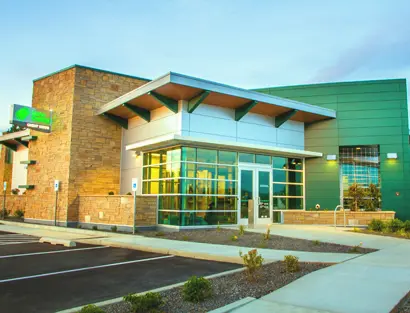 Even More Money Moves
Forget about writing out a check to pay a bill. Our free Online Bill Payment is a simple way to pay all your bills online. Plus, it's free! Simple click Bill Pay within eBranch.
Zelle is a fast, safe, and easy way to send money to people you trust, right from the Idaho Central Credit Union mobile app – no matter where they bank.