As a business owner, you have a long to-do list. Idaho Central is here to check one of those tasks off! Banking is easier than ever with our secure and efficient online platform designed specifically for your business needs. No more making trips to a physical location or waiting in lines. Now, you can take care of all your financial transactions with just a few clicks anytime, anywhere.
Secure. Simple. Convenient.
ICCU prioritizes the protection of your financial information to ensure that the convenience of eBranch is matched with security. You can manage users, set up account alerts, conduct electronic wire transfers domestically, and even safely export information into other platforms such as Quickbooks, Quicken, and Excel.
The benefits of Business eBranch don't stop there! Take advantage of these online tools by experiencing the power of online banking today:
View transaction history
View cleared checks
Customize profile and widgets
Transfer funds
Generate detailed reports
Free eStatements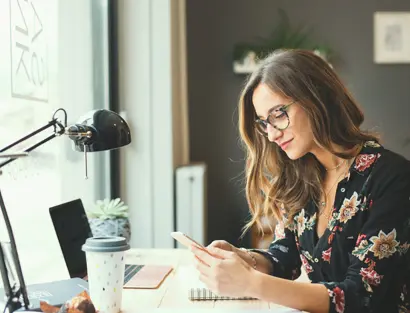 Business Tutorials for Online Banking
To help your business to run smoothly, we've put together some essential tutorials to help you understand the features and tools of eBranch online banking, including registration, bill payment, wires, and ACH. Idaho Central is here to help you take care of business.