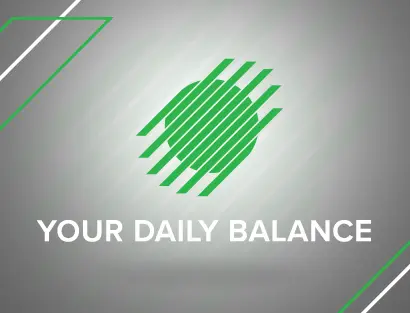 Take a watch and a listen! Check out our Idaho Central Credit Union YouTube channel for our Financial Wellness videos and Your Daily Balance – an ICCU video podcast.
Courses
This is your one stop shop to your personalized course playlist of financial education. You'll find the tips, tools, and resources to own a home, invest, grow a small business, and more through our partnership with Everfi.
Articles
Improving your financial education is a key component to achieving financial success. Our articles on financial education are designed to be informative, easy to understand, and actionable. Get ready to improve your improve your financial habits!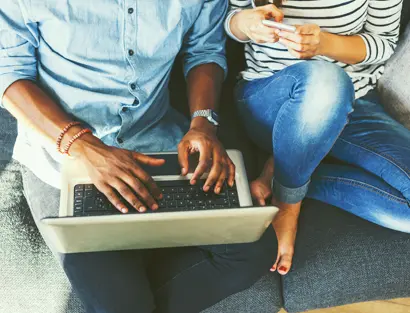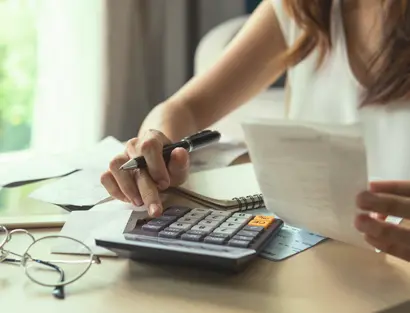 Doing the math and crunching the numbers can end up saving you money. With the right financial calculators, you can plan, make adjustments and be confident making your financial goals. Check out a few of our helpful calculators.
It's never too late to learn some new tricks! At Idaho Central, we want each and every member to be confident with their online banking experience. Therefore, we've provided some helpful tutorials to get you started on the right path to financial success. Just another way we are looking after your daily balance.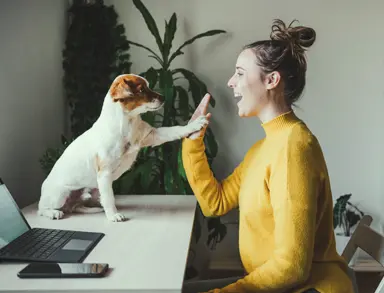 Idaho Central is thrilled to offer members ages 50+ FREE access to Retirement Simplified, powered by Silvur. Receive best-in-class education and tools in addition to calculating how long your money will last in retirement.
Security Center
Learn how to stay safe and keep your financial wellness secure.
My Credit
Check your credit score daily and learn how to improve or rebuild it.