Local Service & Friendly Care
All Idaho Central Land Loans are locally underwritten and serviced. This means we won't sell your loan. We are with you from start to finish providing the great service you deserve. Call an ICCU Construction Loan Officer in your area for current rates.
Use our online Mortgage Portal or contact a knowledgeable construction loan officer.
Terms
5-30 year
Loan-to-Value Ratio (LTV)
Up to 80%
Acres
Up to 15 acres
Loan Rollover
Can be rolled into your construction loan
Build Your Home With Confidence
We want to help you through the loan process and get you resting comfortably in your home as soon as possible. Our highly trained, friendly staff understands the housing market where you want to live. After all, we live here too. We're available to help during extended hours and on Saturdays.
Fast, Local Decisions
Local underwriting
Fast approvals
Fast closing, usually within 30 days
Local servicing on most loans
Save Money
Low, affordable interest rates
No initial loan application fees
Low mortgage insurance premiums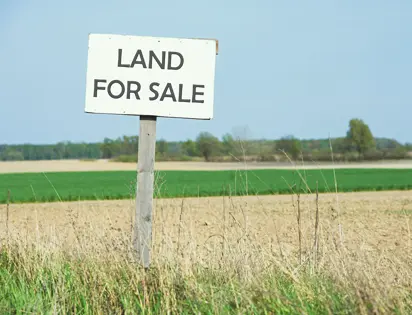 Calculator loading…
Information and interactive calculators are made available as self-help tools for your independent use and are intended for educational purposes only. Any results are estimates based on the information provided by you, the user.
Tailored to your unique circumstances, our personalized mortgage rate quote tool asks you a few questions about your current financial situation. Based on your answers you will be given a list of rates that fit your needs. Get your personalized mortgage rate today.