Enjoy the

Convenience of ATMs
At Idaho Central, we make managing your money easy. ATMs provide many useful services and features to make that even easier. Whether you need to withdraw money for an emergency or simply want to check your account balance, ATMs are a quick and easy way to manage your finances.
Quick cash withdrawals or deposits
View account balance
Locations nationwide
24/7 access to your accounts
No fee (when using a CO-OP ATM)
Secure Access to Your Money
ATMs (automated teller machines) are a convenient way for members of ICCU to access their accounts and perform a variety of financial transactions. Located throughout Idaho and Washington, Idaho Central's ATMs provide 24/7 access to cash withdrawals, account balances, and transfers between accounts. Members can even use ICCU's ATMs to deposit checks and cash.
Additionally, members who use an ATM that is a part of the CO-OP ATM Network have no service fees. Non-members or those who use ATMs out of network are generally charged a small processing fee, however this fee is often lower than what is charged by other financial institutions.
ATMs provide a convenient and secure way for members to access their accounts and manage their finances. Whether you are a member or a non-member, these ATMs offer a range of useful services and features that can make managing your money easier and more convenient.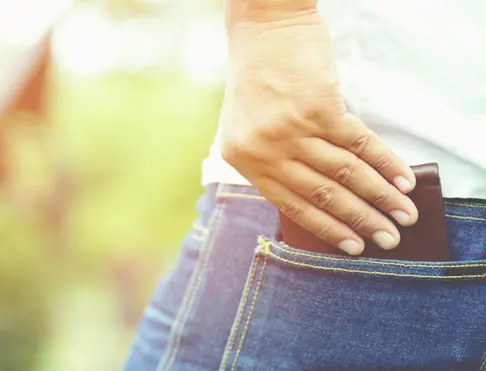 You can find a CO-OP ATM near you at this link:
https://co-opcreditunions.org/locator/.