Tell Us What You Think About Our New Website
Your financial goals, hopes, and dreams are always top of mind at Idaho Central. That's why we're continuously improving iccu.com. Help us identify areas for improvement. Please fill out the form below and let us know how the website meets your expectations. We can't wait to hear about your experience!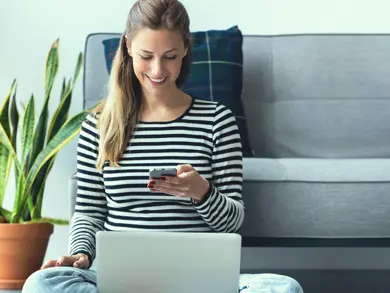 Become a Member
Idaho Central Credit Union was designed with one idea in mind, helping members achieve financial success. If you live or work in Idaho or Washington, chances are you can become a member of Idaho Central Credit Union.
Find Out How