Construction Loans Designed for You
Build the home of your dreams with an Idaho Central Construction Loan.
One-time close for loan amounts up to $725,000.
Lock in your interest rate up front.
Interest-only payments during construction.
Build times up to 18 months.
Fixed interest rates.
Two-time close and Jumbo Loan options for loan amounts over $725,000.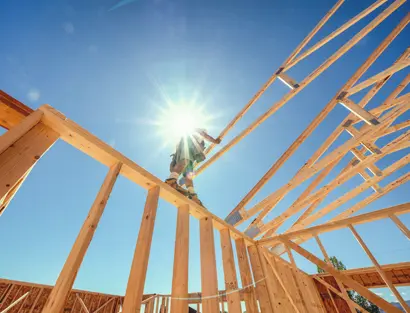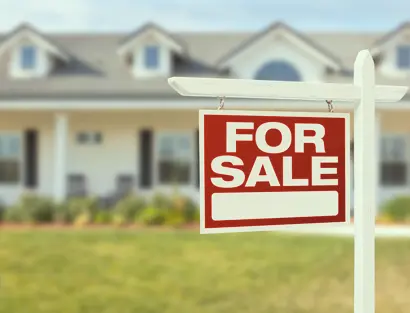 Home buying doesn't have to be difficult. We're here to help you get the home you want.
Local underwriting and processing.
Low fees to save you money.
Extended rate lock options available from 60-360 days.
ICCU offers a variety of investment financing and refinancing options.
#1 mortgage lender in Idaho based on 2022 Idaho county data
Home Equity Line of Credit
Did you know you can tap into the equity in your home for things like home improvements, debt consolidation, vacation, emergencies, and more? The options are endless with the last loan you'll ever need.
Low-variable rate. See current rates.
Interest-only payments.
Easy access to funds with a Visa card.
Ten-year line of credit.