Idaho Central has partnered with Currency Exchange International to provide a simple and convenient way for ICCU members to buy foreign currency. With a low shipping fee of $20 per purchase, you'll receive currency within one business day from when the order is shipped.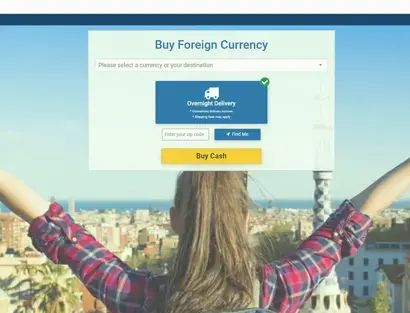 Selling Foreign Currency
Did you just get back from a trip and have foreign currency left over? As an Idaho Central member, you can visit a local ICCU branch and sell back foreign currency. The process is easy and only has a $10 transaction fee. Come visit us and we'll take care of you.