Simple and Secure
Everyone needs a little more green in their wallet. An ICCU Visa Debit Card is a simple way to access your funds and make purchases securely. Plus, there's free benefits and more to enjoy. Stop by a local branch and pick up a new free instant-issue Visa Debit Card today.
ICCU Debit Card Benefits:
FAQs
Am I eligible for an ICCU Visa Debit Card?
If you are an ICCU member over the age of 18 with a checking account, you are eligible! If you between the ages of 12-18, a parent must be on the account with you.
How can I manage my ICCU Visa Debit Card?
At Idaho Central, you have full control of your debt card using Card Control!
What do I do if I lose my card?
During normal business hours, you can visit an ICCU branch to turn off your debit card and get a new one instant issued to you, without missing a beat! After business hours, weekends, or on holidays please call: 1-888-241-2510 (within the U.S.) or 1-909-941-1398 (outside the U.S.).
How do I activate my new ICCU Visa Debit Card or set a new pin?
To activate your card or select a new PIN, call 1-877-255-0990 (you can also change your PIN at any Idaho Central Credit Union ATM).
How do I locate a CO-OP ATM?
For a list of nearly 30,000 CO-OP Network ATM locations nationwide that Idaho Central Credit Union members have free access to, click here.
Even More Added Security
Visa Secure Checkout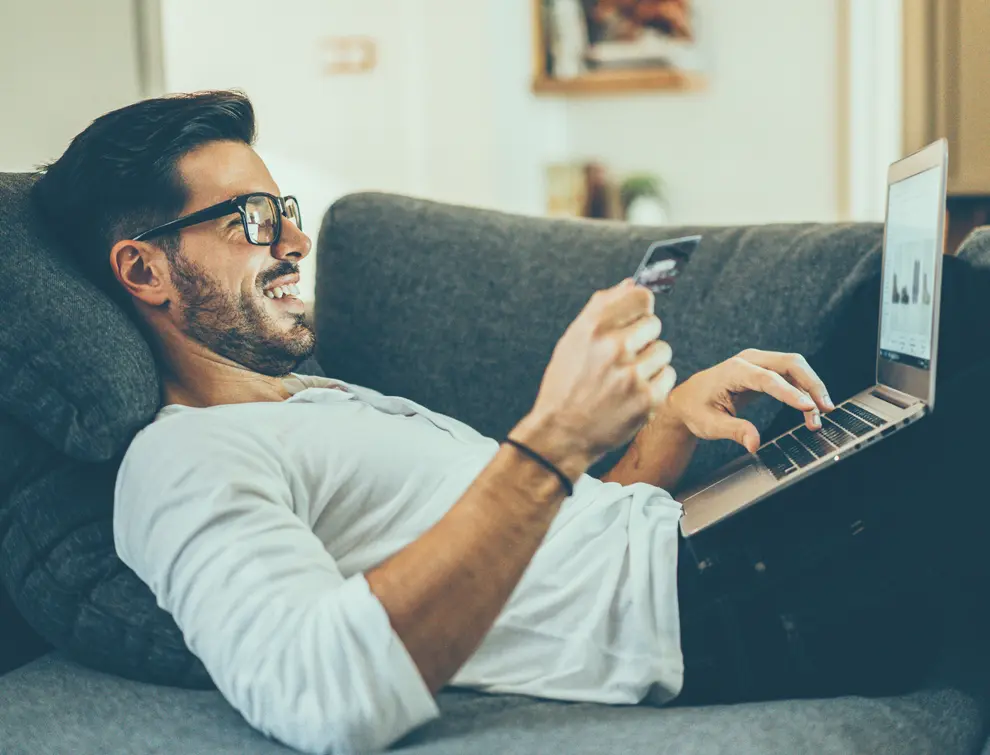 Visa Secure is designed for an extra layer of security as you make online purchases by confirming our identity with an extra password. Users can store their credit card and debit card information in Visa Secure, then use that information when shopping online or within retailers' apps. Enroll below or while shopping at a participating merchant.
Contactless & EMV Chip Technology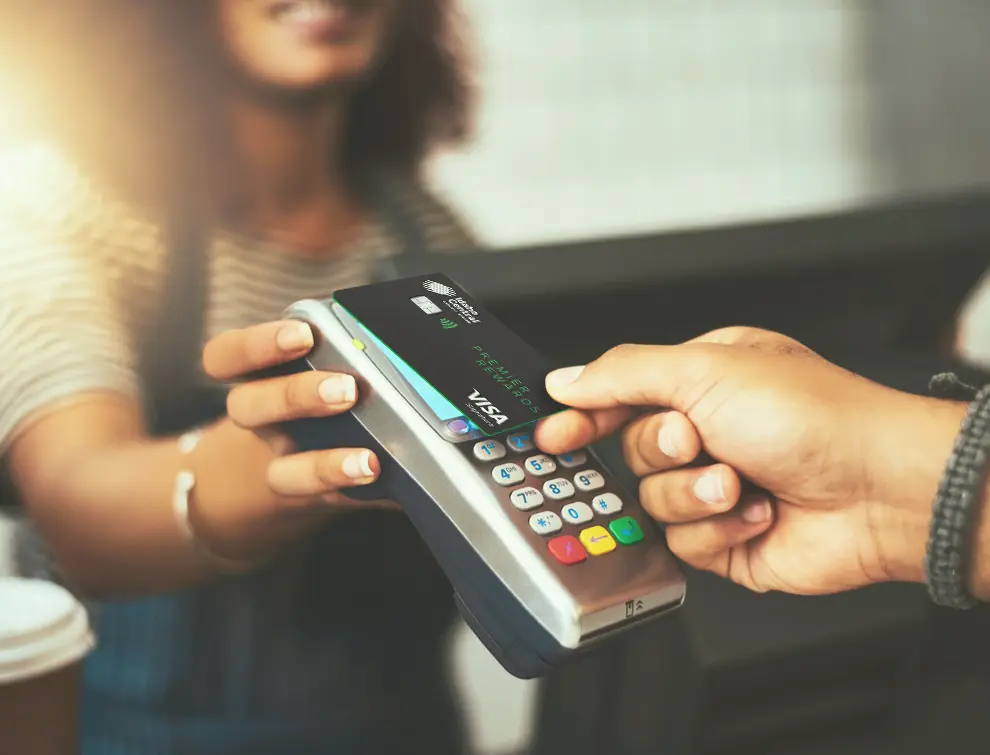 Idaho Central Visa Cards feature both EMV chip and contactless technology to provide you with fast, easy, and secure payment options. Whether you are tapping your card on the go or inserting the embedded chip, you are protected from potential in-store fraud with a one-time use code for each transaction. It's fast, easy, and secure!