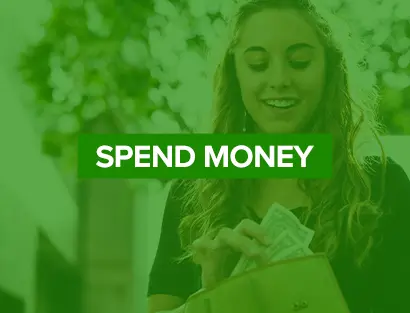 Where does your money go?
Keep track of your money anytime, anywhere with the ICCU mobile app. Use financial tools to help you budget your money, set goals, and much more.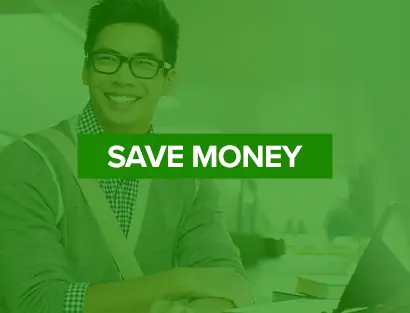 How does your money grow?
Get on the right financial path by saving for the future now. ICCU offers savings account options that grow as you grow.
ICCU Partnership with Stukent
By using decision-theory learning to teach students the basic principles of financial literacy, Mimic Personal Finance gives the next generation a fighting chance. Mimic Personal Finance allows students to make real-life financial decisions without the risk. Students get hands-on experience like buying a house, a car, receiving a credit rating, and practicing all the fun adult stuff like paying bills. This model creates an environment where students' choices dictate the learning experience and in the end they learn how to properly analyze their financial situations.
Check out how Idaho Central Credit Union and Stukent have helped students throughout Idaho and Eastern Washington learn to make smart financial decisions throughout their lives.